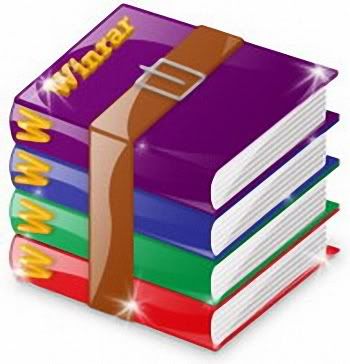 In addition to archive files. Winrar also can protect files with password in it. Maybe for some people've known this way, but this is not intended for tau aja hihihi ... okay directly to the scene:
1. Right-click the file you want to lock with Winrar
2. Click the Add to archive ...
3. Click on the Advanced tab
4. Click Set Password
5. Enter the password and if it wants to file in winrar not visible, contreng mark on Encrypt file names.
6. Click OK and OK ...
Finish, please try now, I hope useful.